Make a first-class team; try to be an industry pioneer
Date:2011-06-08 Source:zk corp Views:
Plan your year in spring and your day at dawn. On 8th April 2010, the vibrant spring day, Henan Zhengzhou Mining Machinery CO.LTD organized an internal training activity. In the multi-purpose function room of company headquarter located in Xing Yang city, the trainees from all departments learned attentively, discussed with each other and studied from each other. We tried our best to combine listening and learning, integrate study and application.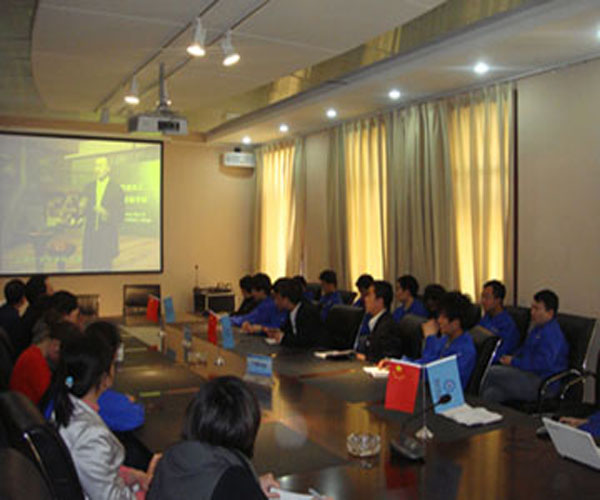 The training course focused on study, communication and interaction. The employees collaborated with each other and learned relevant knowledge hard. Through the training, all the staff not only improved their own skills and their understanding of company administration system but also had a deeper comprehension of us Henan Zhengzhou Mining Machinery CO.LTD's policy that surviving on quality and developing through science and technology and company philosophy that virtue comes ahead of business and profit comes after customers.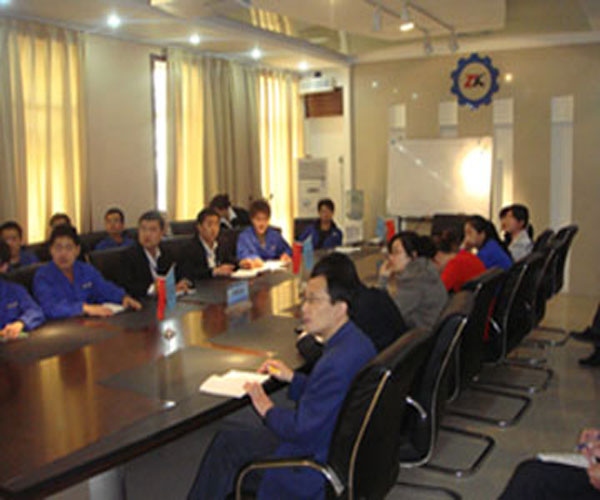 Throughout the 50 years' development Henan Zhengzhou Mining Machinery CO.LTD had hold to the staff training plan of cultivating ordinary staff into outstanding talents. The achievements, experience and lessons gained in in the process of company progression themselves would be great training material for us. In future training we will work harder to make every staff gain greater improvement in daily work. We have the faith that in the positive atmosphere we zhengkuang people are sure to build a world of our own and create new splendors.