Henan Zhengzhou Mining Machinery Co., Ltd. was founded in 1956 and it is the designated manufacture plant of National Mechanical & Electrical Industry Bureau in Henan Province for cement building materials and beneficiation equipments. After more than half a century of development, Henan Zhengzhou Mining Machinery Co., Ltd has developed to an area of 70000 square meters, plant construction area of 40000 square meters with six modern workshops, two heavy machinery workshops, one Municipal Technology Center and more than 260 sets of machining, assembling, welding and other equipments. Its fixed asset value has exceeded 100 million RMB. Henan Zhengzhou Mining Machinery Co., Ltd has become an integrated modern enterprise with scientific research, design, development, manufacturing, sales, installation, commissioning and training services.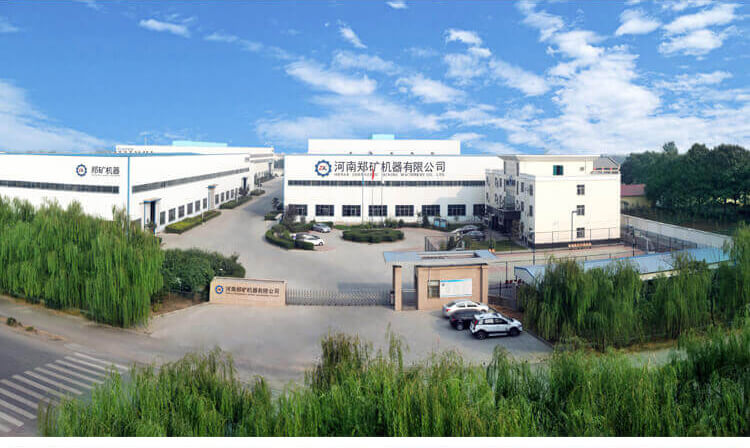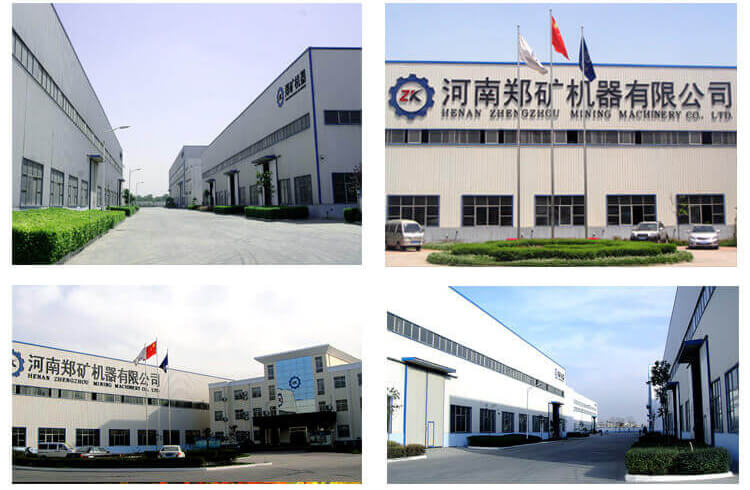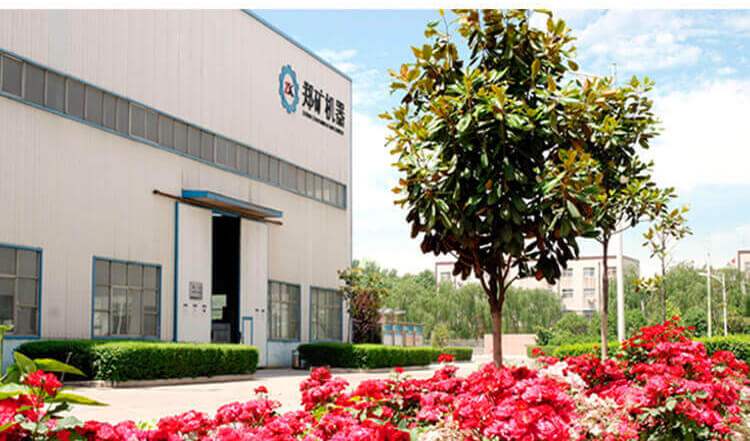 ZK Corp honored with e-commerce demonstration enterprise in Henan Province 2015.1

Sign the 20 million TPA ceramsite sand production line project with shanxi furuke.

Multi lines of large magnesium metal,lime and ceramsite sand production line complete installation at home.