Columbia Screen Plate
This Buyer is from Columbia. The Screen Plate is used to replace the old and destroyed one.
Screen Plate details from buyer:
Material:SS304
Length:2200mm
Width:490mm
Thickness:3.0mm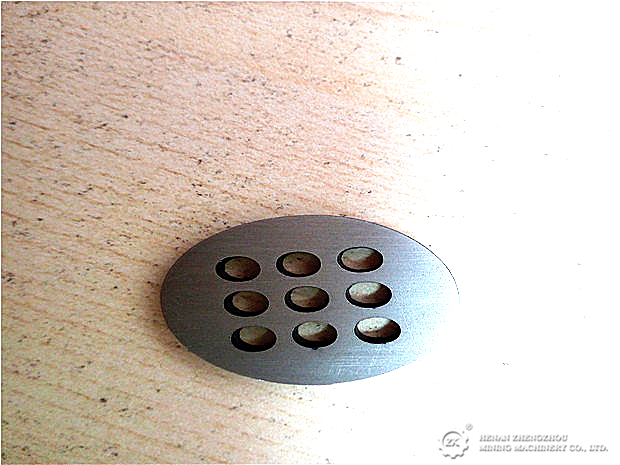 Service provided to client during this process:
1.Providing a sample according to client's requirement as picture listed above.
Finally, through friendly communication, the order was agreed and signed.